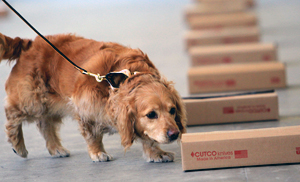 The November 2017 Nose Work classes are available for registration.  You can now pay and register online.  Or if you prefer you still have the option to send in a check and registration form in the mail.  Click the link below for more details.
This class is now full!
If you are still interested you may add your name to the waiting list.