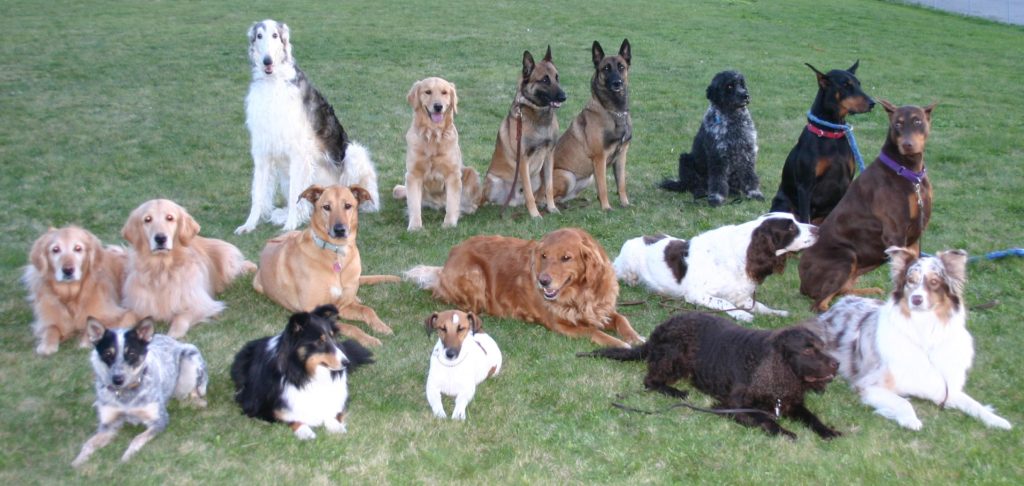 About Upper Snake River Valley Dog Training Club
The Upper Snake River Valley Dog Training Club (USRVDTC) is an all breed dog club located in Eastern Idaho.
The USRVDTC was established in 1952 as a nonprofit organization. This club has the basic objective of promoting the training of dogs, as well as conducting obedience trials under the rules of the American Kennel Club (AKC).
The USRVDTC is one of three AKC member obedience clubs in the state of Idaho and conducts official AKC Obedience Trials, Tracking Tests and Agility Trials. It instituted Idaho's first Obedience Trial in 1956 and the first Tracking Test in 1961. The club continues to hold these events in the Idaho Falls area in August and September of each year.
The club serves the community throughout Eastern Idaho. We have members in Idaho Falls, Blackfoot, Shelley, Swan Valley, Rexburg and many more locations in the area.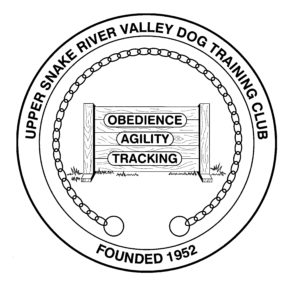 Training
Training is available to members and non members!  We offer classes in:
A trained dog is a HAPPY 🙂 dog.
Mixed Breeds
Mixed-breed dogs and their owners are eligible to participate in canine competitions held by AKC-affiliated dog clubs nationwide such as obedience, rally, and agility.  You will be able to access many AKC programs and services including lifetime enrollment in AKC Companion Animal Recovery (AKC CAR). Visit AKC MixedBreeds to list your dog and join the fun!
Facebook
Go visit us on Facebook!