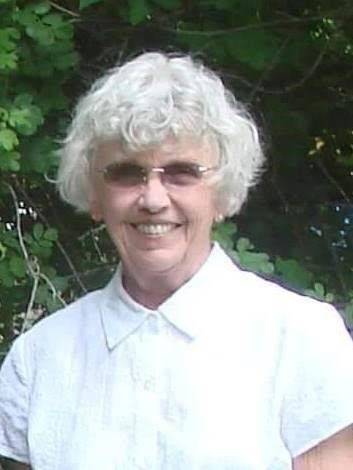 We are pleased to announce a new annual award:
Achievement of Excellence Award 
"In honor of Barbara Friedrich"
Barbara Friedrich (1939-2016) was an advocate for dogs and handlers. An active member of the Upper Snake River Valley Dog Training Club (USRVDTC) for many years, she successfully competed with multiple dogs in Obedience, Rally, Tracking and helped many other dog/handler teams reach their goals. Barbara gave freely of her time and talents to further the objectives of the club and its members. The Achievement of Excellence Award has been established in Barb's honor to recognize dog/handler teams for their success and in memory of Barbara's many accomplishments and friendship to all.
This award is for members of the Upper Snake River Valley Dog Training Club.  Please click on the link below for the form to contribute to this award.  In addition, there is a link below for the guidelines, application, points worksheet, and points schedule for the award.  The time period for accumulating points will run from November 1 of each year through October 31 of the following year.