Dog Rest Ye Merry Gentleman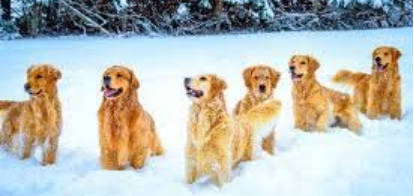 Upper Snake River Valley Dog Training Club is proud to announce our annual Christmas Party!!
Date: December 16, 2017
Time: 5:30 pm
Reservations due by:   December 12, 2017
Email Frank with reservations – masofran@icloud.com or register online (below)
Where: College of Eastern Idaho – HCE Building (#6)
1600 S. 25 E (Hitt Road)
The HCE Building (#6) is located on the north west side of campus.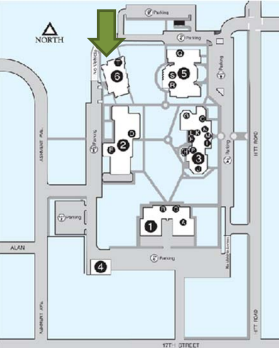 Online Reservations
Regular Meeting Schedule
Regular meetings of the USRVDTC are held on the third Thursday of January, February, March, April, May, June, September, October, and November.  The Board Meeting starts at 7:00 p.m., with the Regular Meeting to immediately follow.
Annual Meetings
July Meeting: Annual Club Picnic
December Meeting: Annual Club Christmas Party